Pepsico Launches Sting
|
Pepsico has now entered the energy drinks market by launching " Sting" in Pakistan recently. The media break is pretty much visible with good frequency on selected TV channels. The quick feedback is that the selected channels are hitting the right audience. Besides, we can hear the disruptive radio executions also on most radio channels.
Sting is launched in two flavors – "Gold Rush" and "Berry Blast" at a price of Rs. 60.  The product is widely distributed and pretty much available everywhere.  The highlighting factors are that it tastes better, it is priced much lesser than the competition, easily accessible and that it provides a timely boost of energy that keeps you going in your busy life in a balanced way.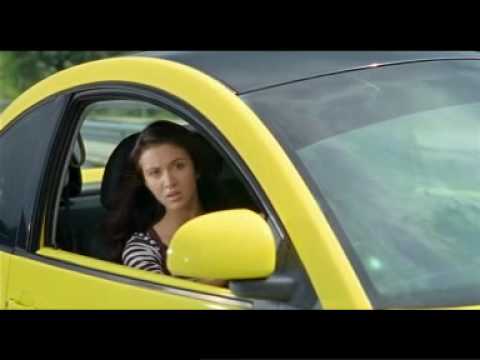 The tvc is a local adapt of the Philippines copy for Sting. Feedback and comments on the tvc and the product itself  are awaited.