Nudity in Advertisements
|
One of the marketing concepts taught to us last semester included not to have promotions based on nudity or that indicative of any traces of racism. Nude advertisements sound weird and people would wonder about how an advertisement can be nude, however, the example given by our teacher was quite self explanatory, it was Magnum's advertisement that featured Neha. Models who are positioned as seducing actresses seem to be the choice of ice cream and juice manufacturers for their unique way of selling these days.
To serve as a refresher to find out what exact advertisement was mentioned I chanced upon some comments at YouTube, there is no explanation to what kind of comments they were. People were talking about how their so called 'Eman' was getting polluted as a result of such vulgar advertisements and that there were their so called 'Islamic Commercials' as well in Pakistan. A big WOW indeed! Why would TV commercials be Islamic? Why would Islam support TV in the first place? It comes as a surprise; however, it has become a prevailing norm but God knows why people like to become brand endorsers of the religion as if it has recently been launched and needs penetration. In this way somebody is also going to be sizzled in hell but don't know who that would be . . . In the meanwhile this particular advertisement can be watched to contribute eyes to hell: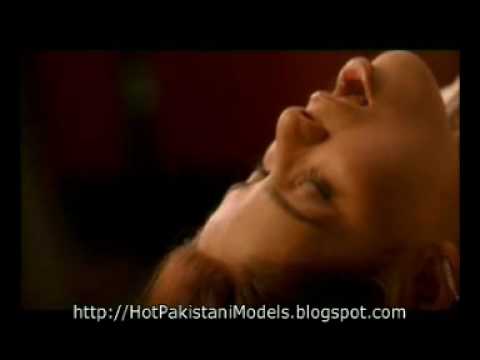 What was the message anyway? Ice cream makes you sick as portrayed by the expressions on her face? Or is it the flawed peanut effect? How would someone personify such an ice cream? 'Perverted' and 'Retarded' probably.
Sometimes, promotional models are called on to shed their clothes in advertisements or campaigns.
Now coming to one of the latest nude ads being on air . . . Yes Slice it is! It might sound weird but as noticed, some people have developed a habit of switching the channel when this advertisement pops in between programs, the vulnerable media vehicles that get to witness such an ad execution though the product might be good. This was 'out of the box' thinking for an innocuous fruit, 'mango', however, since the 'out of the box' thinking still got trapped 'inside the box' during it's creative strategy, the mango became flirtatious to uplift it's low involvement/thinking status. "Thy Mango invites Thee to get consumed Completely . . . Oh It has melted Already!" Come hither 'not related to the ad target audience'.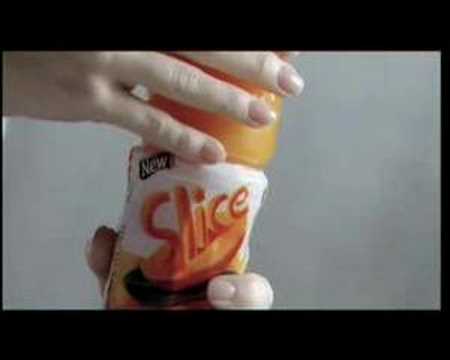 Now my favourite company, Engro and it's ridiculous advertisements . . . At times it's Pappu in the bathroom or Bhayya with his new bride getting tickled by crazy ice cream! Lactose has become notorious for the company but civilized when it gets flavoured. Ok, stop me from beating about the bush for Owsum. Am I getting the spelling correct? Oh yes!
Now Omore Chocolate Temptation isn't quite a nude advertisement as the model seems well behaved, yes the chocolate brown model who instead of the shoe has to run with her ice cream before it melts and has to collect temptation sticks because she is an 'old stuff junkie' *Tins n Cans! Tins n Cans! Tin n Cans!* Oh no wait! She is seducing as well . . . But if only Prince Charming had the same ice cream and branded stick to give her. Until then he can have a look at her picture endorsing the entire page of some newspaper.
Wake up target audience is this what you want? Or is this something that describes you?