Omore' Files
|
Everybody has already talked about it. But as the wise men once taught us that everything should be in writing so just for the record would write some stuff and save it on this media blog.
Engro Foods has been known for its advertising ever since it launched Olper's. Followed by Tarang and Olwell. All three brands are known for their communication messages. And nevertheless, there was high recall due to good presence on various media vehicles.  It is often considered as the best example of syngergy between the brand-creative-media teams because only great team work has memorable results. And if anyone screws up then all are at loss. Another great thing about these three brands were their very clear positioning. Each having a different target market and none creating hurdles for one another.
And so now Engro Foods has expanded its portfolio further by coming up with its icecream brand – Omore' as we are all aware of.  It was launched in April initially in Lahore only.  I remember the first time we tasted the various flavors of Omore'  I didn't like it much. It was so milky and heavy and I haven't tried it again after that. But mostly people in Karachi had the same opinion that it was way too heavy.  That is probably it's speciality and opinions can change too with time.
Coming to the creative of Omore' (created by IAL) that too has been quite a talk. The good stuff remains there – the jingle was no doubt quite catchy. It was the sort of jingle that grows on you with time. And then we wait to hear it. When I talked to people in other creative agencies they said it holds huge artistic value with vibrant colors, the background, the visuals etc. But most of the people – the potential target market didn't even get what the ad was about. They didn't know if it was an ice cream ad. Even the kids didn't get the message instantly because ice cream isn't highlighted in the ad anyway.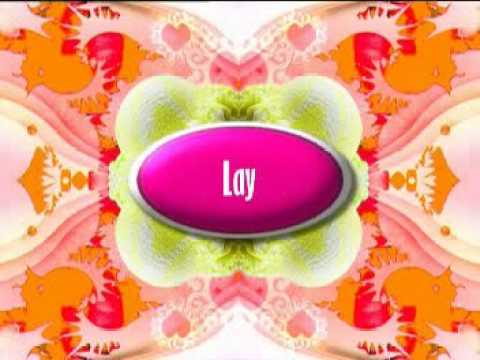 Some folks even complained that their head started spinning after watching the visuals and colors 😛 I guess anybody with a weak eye sight could feel that. In my opinion, the jingle was amazing but in the tv ad – the art of happiness was just not put rightly. Then the fact that the idea was so casually copied from the  old Coke ad was such a major turn off.  With a huge name as EFL and such foolish copy pasting – changing the circle into an oval and putting all the colors of life in the background, it just does not look nice.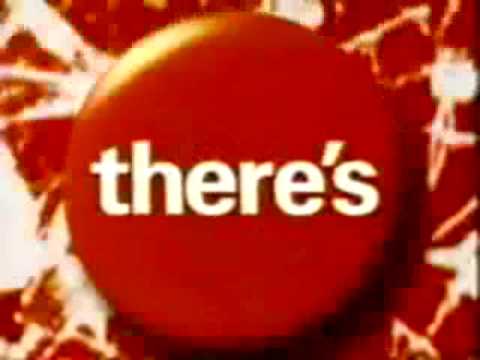 Seriously, if you look closely if you haven't already and if you are slightly good in making presentations and putting flashy slides, colorful backgrounds and you are considered the PPT Queen/King amongst your colleagues … even you could make something of this sort. May be even better!  At least I can think of 5 ppl already who can come up with something of the sort absolutely free of cost.
Someone in the brand team must have loved the Coke ad totally (an area where the marketers just can't control their personal emotions) and so in Pakistan we had to have a me too ad.  It's like we do great stuff, we become a happy nation and then we have to rip it all apart. Then we move on with pride and joke around that actually Coke copied us a long time ago!
Having said all that about the commercial, EFL as always is quite smart in exploring various mediums and reaching out to the maximum in an effective way. For instance, spreading the art of happiness via decorating of Lahore with flowers in the launch phase,  putting colorful streamers, Omore' bloopers on TV on certain channels and of course content integration on Geo Entertainment.
All is good but the Omore' content integration part, although it was done in the best interest and I do know that it was applaused by everyone but I didn't feel it was the best. Content integration does not always mean just holding the pack of ice cream and keep talking about the brand that it becomes so obviously branded and fake.  But then probably the art of not looking fake is something that genuinely needs to  be worked on too.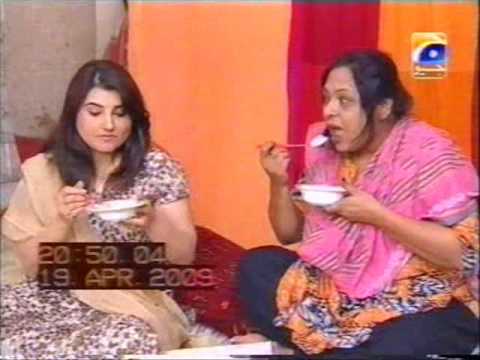 Record Saved!