As Seen on TV – Evil Eye Protector [Video]
|
For all those who have WorldCall connection for their television sets, they have probably come across the advertisement for *Evil Eye Protector* endorsed by 'As seen on TV'. I don't normally watch any advert by them coz of the simple reason, their ads are repeated twice and are just too long for me to bear. Also, I just don't think I fall in their targeted cusotmers.
But recently, while switching channels I saw an advert for *Evil Eye Protector*, a pendant that one should wear to protect themselves against people and their evil eye. The reason why I stopped to see the entire ad, was ONLY because I had a bracelet gifted to me that had the same eye. I know about the eye icon and people beliefs about it protecting you against evil but I never happened to believe in it to the extent of wearing it for that specific purpose.
Anyhow, what surprised me was the disappointing way the advert talked about protecting oneself from*Nazar Lagna*. Examples discussed include: new office opening and the business going down, child falling ill every time people complimented him/her, losses, no proposals for your daughter etc etc. I do believe in *Nazar Lagna* but I don't think that it is appropriate to sell a jewellery item for more than Rs. 1000 by fooling people to this extent. What happened to believing in God? To the traditional method of Nazar Utarna. I agree everyone does not know how to do it, but still I wouldn't say the Evil Eye Protector can be justified.
I tried searching for the local video that I had watched but found an Indian Version instead. Watch it to see what I mean. Also note THE RAYS that link one's evil eye to the person.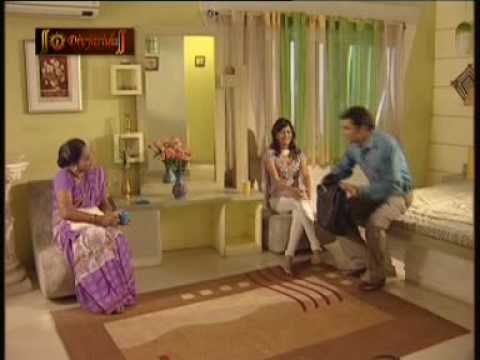 Seriously, 'As Seen On TV' should either raise their bar or stop fooling people with these gimmicks.
[Image via Flick River]