IKEA Drums Up a Room
|
Swedish advertising agency Forsman & Bodenfors has updated the IKEA 'Come into the Closet' campaign with an interactive site that makes you the puppet master over space occupants in differentiated settings.
"The campaigns aim is to highlight IKEA's creativity when it comes to closet organizing systems." says Karen Day of Cool Hunting. "The clever promotion revolves around various characters who dance robotically to music in four different rooms, each pulling accessories from the different storage solutions."
One such example: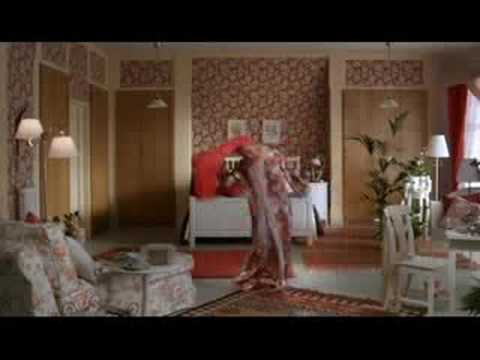 The site promises:
"All the movements you are about to see are controlled by sound and music. So change songs, upload your own music, play on your keyboard or sing into the microphone."
Verdict? Lots of FUN!