How To Creep Out Your Customers
First watch the video, and tell me you wouldn't be creeped out of the staff of Pakistan International Airlines pulled this stunt on you …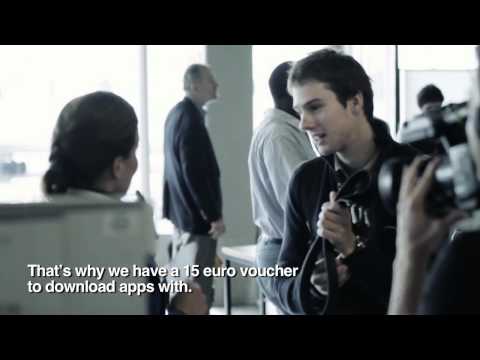 Stalking much?
I don't know a lot of people who publish that much detail about themselves online to the point a contract killer no longer needs a briefing at the drop point – something I know nothing about.
Sure creepy tactics stand out, but at what cost?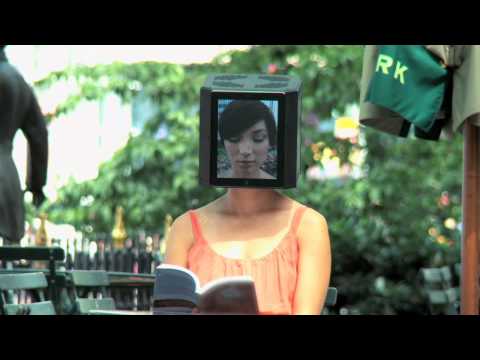 Even though countless sources verify the need for personal space, KLM went out and did this …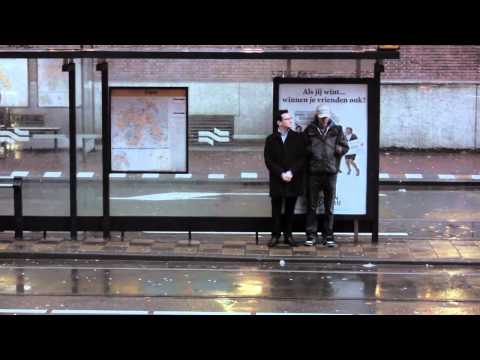 'Everybody needs their personal space, but what are the boundaries for business people?'
Because of course, if you dont fly business, you're a nobody. And while you're at it, make anyone who bought the ticket regret it.
Brilliance knows no bounds.
Babar Khan
Managing Director of Sociality360, Program Director of the Fat Torching Plan™ at BodyBeat Recreational Centre and believer in summoning eagles as a mode of transport to destroy rings instead of walking across provinces. Facebook: http://www.facebook.com/babarkj Twitter: @babarkj LinkedIn: http://www.linkedin.com/in/babarjaved Email: babar.javed@sociality360.com