Trending: Dubstep Guns by Corridor Digital
|
A new video by Corridor Digital features 'The Drop Squad' – an elite force infused with the power of heavy electronic beats.
They posses lasers made out of dubstep and are believed to be a menace to society by some; others insist they're misunderstood.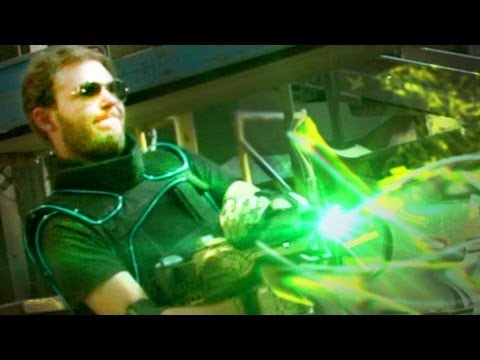 The Drop Squad themselves think they're a lot like Batman.
To get in touch with Corridor Digital, drop an email on contact@corridor-digital.com, follow them on Twitter @corridordigital and check out their YouTube Channel.
Music can be found here.
Let us know what you think below 🙂