Witness Lays In The Making
|
Kennedy+Castro created this experiential on ground activation for PepsiCo snack division in South America: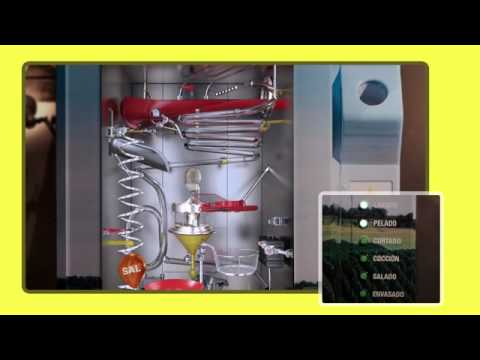 The idea was to demonstrate the purity of Lays Chips, by giving customers a chance to add the ingredients themselves and produce a bag – using potatoes, oil and salt.
Coming soon to the most important POS. Important is code for 'money minting'.
For more on this activation, click here.