NSFW: Meera, Y U NO ENGLISH?
|
Barney Stinson Pakistan is back, taking a swing at English speaking maestro Meera.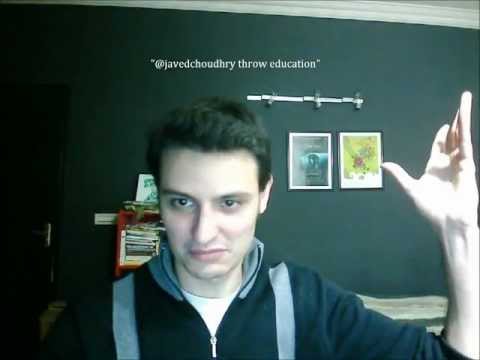 Meera's Twitter handle: @TheMeeraJee
Disclaimer: The video contains mild innuendo. Please watch the video at your own discretion.Only the subtitles in quotes are actual 'tweets' posted by Meera. In all fairness, the actress herself is aware of her 'Engrish' skills [or lack thereof] and is committed to improve them.
"TheMeeraJee: Even though my English Communication skills were week , I still strived day by day to improve these skills"
Follow Osman Khalid Butt @aClockworkObi