Feminists Allow Release of Snow White and the Huntsman
|
In an interesting turn of events, the adult twist of the children's tale 'Snow White' starring the expressionless Twilight female lead Kristen Stewart will not be banned or protested against by anti-racist and feminist groups – like NOMAS – around the world.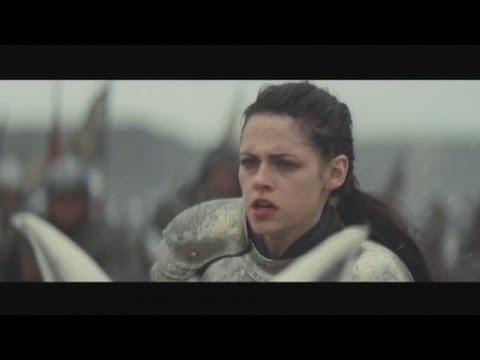 The story line, which features themes promoting supremacy of 'fair' beings, was expected to draw mass critique from feminists for promoting Hollywood beauty of skin deep and by anti-racists for its subliminal white supremacy.
Personally, I deduce that HUMSAFAR deserves all the credit … which female lead is dark in there anyway?
For those asking, the answer is NO – Unilever's brand 'Fair & Lovely' has not heavily sponsored the movie nor will they do so upon its release in Pakistan (which is a shame b/c that would make ALOT of sense).