The latest robot system will be introduced in Pakistan that aims at locating and deactivating bombs. 10 robots with 10 equipped vehicles will be provided, whereas, 20 shortlisted Civil Defense employees will get training from the European Union and local experts so that the risky procedure of deactivating bombs can be controlled and employees of the Bomb Disposal Squad can be safeguarded.
To begin with the new system, 10 robots and 10 vehicles have been given out of which 5 robots and 5 vehicles each will be given to the Punjab government and Khyber Pakhtoonkhuwah. This system entirely is expected to become operational in Peshawar in the following week.
AMAN Movement (Awareness Movement for an Alert Nation) is a non profit entity that aims at creating awareness towards the widespread acts of violence taking place in the entire country. Their TVC focuses on the effects of such violence and the families terrorists leave devastated. Supporting such welfare organisations would not only help their cause but also strengthen the nation as a such against such cowardice.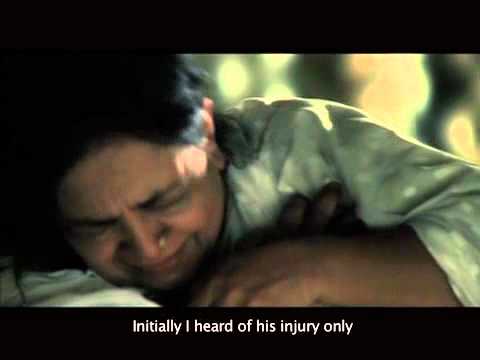 Facebook Link: https://www.facebook.com/amaninpakistan
Twitter Link: https://twitter.com/#!/amaninpakistan