Ufone –Right In Your Face
|
Although I do feel PakMediaBlog has posted many articles on Ufone over the past weeks. Somehow their ad campaigns do become the talk of the town in one way or the other. Obviously, a couple of their ads are better than the rest.
Now, recently they have made another concise ad after Zong has started airing it's ad on how people using Warid, Mobilink, Telenor can have the same old number but actually be a Zong subscriber and the benefits are being mentioned. It is quite functional and not at all interesting to watch sort of ad. Even the billboards are quite unimpressive showing different faces with different numbers of various networks but all are Zong users.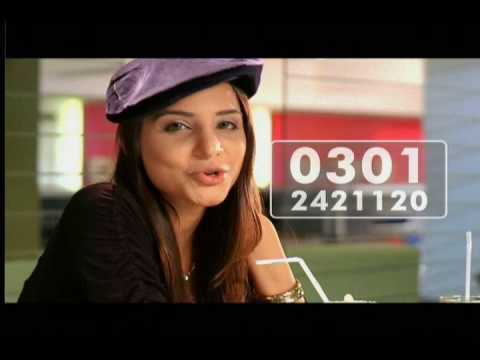 But Ufone has come up with a wonderful tvc which is actually right in the face. The tvc was made obviously keeping in mind the boring Zong ad but it is so spot on that it is bound to get the viewers attention. Apparently, the ad never went on air because of objections raised by PTA (Pakistan Telecommunication Authority) but the viral marketing has taken over. And the ad is pretty much available online.
Moreover, whoever has seen it online is loving the ad and finding it a treat to watch. But that still remains a question mark if such advertising is necessary or not? But after looking at Zong's ad one can safely say that they actually called for such a response.