Omore OMG! The Art of Happiness or Is It?
|
I'm sure most of you must have seen the Omore Ice Cream Ad by now. A friend of mine brought my attention to it while we were talking about random telecom crapiness so obviously Telenor's Tom Thumb Ad was brought up and thats when he said "what's up with that Omore ad?" and I quickly opened YouTube and a few seconds later was watching an ad that looked like it was made with the lowest budget humanly possible.
It seems like they've taken a lot of images from Google and applied the same effect on different  images for 60 seconds. The picture's are not at all visually appealing and have no relation to ice  cream or anything remotely related (personal opinion).
I am shocked, appauled and scared with the quality of TVC's that people are making. What is happening to ideas, concepts, creativity? I am sure there is some theme or concept behind it which links the visuals to Happiness. The effect I got was more of a funky music video.
I think I understand what they are trying to do, but I think they could have done a much better job especially since its a brand that is linked to Olpers. Their TVC's have to be of a certain quality and since the launch of the milk brand, Olper's, it has set a benchmark stadard which I hoped that they would not go below.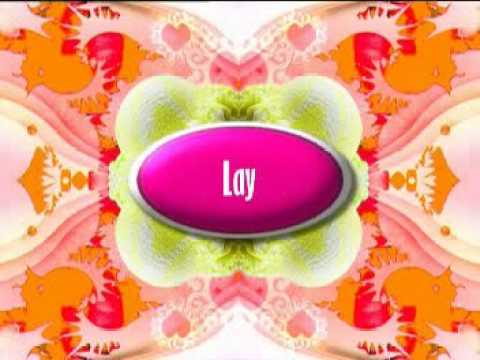 I'm sure Omore will come up with more creative and appealing TVC's in the near future, and lets hope they come up with something soon 🙂
P.S: All the above comments and opinions have been written considering myself an expert on production and creative concepts and such…  😀