Ufone & Zong Cold War Continues
So just when we thought Ufone had a brilliant reply to Zong's network campaign, Zong came up with a response, which too is a viral one. Just saw it on you tube and sharing it with people here.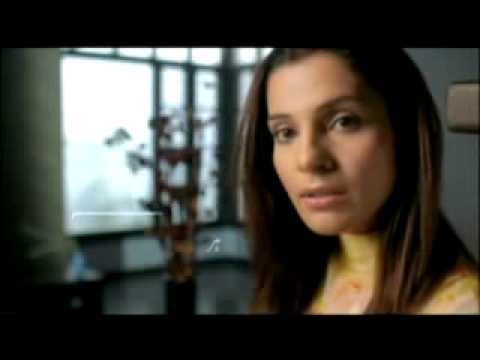 Have a look at it…and let us know what do you think of this? From the discussions I have heard people on the creative side are kind of loving it and not finding it annoying. But let us know your opinion.
Zaira Rahman
Writer, Blogger, Copywriter & Animal Rights Activist. MBA in Marketing Author of "Pakistani Media: The Way Things Are" and Co-author of "If Mortals Had Been Immortals and Other Short Stories"