Brand Ambassadors – Loyalties Down the Drains
|
There is no denial that clever selection of brand ambassadors can really do wonders for some brands. For instance many people recall Abhishek Bachchan for Motorola and IDEA campaigns; Aamir Khan for Samsung and Coca Cola. Just like once upon a time, we associated Imran Khan with the classic Pepsi commercial.
We keep discussing about cellular networks, one campaign after the other, humor or no humor, viral or regular marketing, with or without robots, songs or no songs…one way or the other we have talked a lot about them. So I was wondering why hasn't anyone penned down anything about the recent development.
Coming back to brand ambassadors, it would be great to know what everyone's view is on Ali Zafar who is now proudly coming in a Mobilink ad after years of association with Telenor. While, our group of colleagues and friends talked that Telenor had built a strong link with Ali Zafar over this time with him doing the Talk Shawk moves and songs. And it is quite true that when we think of Telenor – Ali Zafar's is the name that comes to our mind.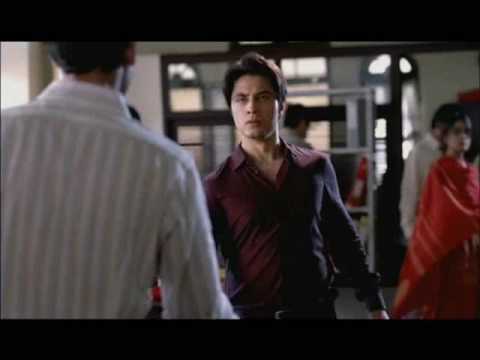 But, at this point in time the Mobilink ad is on air everywhere. And the way, Ali Zafar has been introduced in the commercial with him as an employee coming from another company and now his number has changed to Mobilink is nothing but only a question mark on Ali Zafar's own credibility.
A colleague of mine told us after coming back from Lahore that he saw one billboard with Ali Zafar in Telenor ad and then just as he drove further he came across Ali Zafar promoting Mobilink and Jazz. It was more like a joke.
Just a few days ago Lays campaign sort of backfired for them by making use of Junaid Jamshed (who is popularly mentioned as jaali maulvi in most group/blog/forum discussions) and announcing Lays as halal and highlighting the issue to even those who were not aware of it.
And now this move of Ali Zafar. Obviously, money is one aspect of it all. But one thing's for sure the word credibility is miles away from Ali Zafar.