Talk About Originality? Directed by Mr Waqar Zaka…
|
Check out the famous foreign version of this video if you haven't seen it, before moving on to the one below which so proudly directed by Mr Waqar Zaka…
And this is the one Proudly directed by Waqar Zaka. His name appears at the end proudly showing that he directed this frame by frame theft.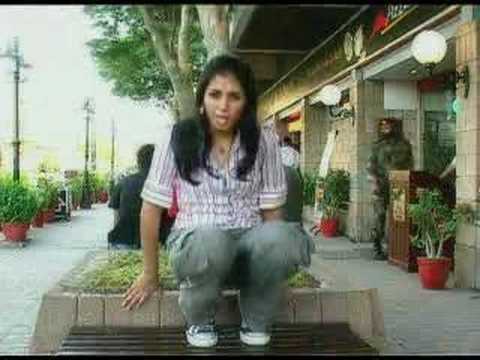 On top of everything, has rubbish expressions… check the expressions on the foreign version they are natural and fun.
I have no article to write on this rubbish! It is clearly self explanatory!!!!!
Comments Please !!! Or No Comments?!