Check out the Dew Tornado
|
It's been a while since I posted something on the media blog. And I am shocked no body has written about some of the most amazing campaigns that are on air already.
Mountain Dew has come up with it's new Tornado copy.  One of the finest ads of this year highlighting everything that Dew is about. The unstoppable action and the daring mood touched upon brilliantly in yet another situation. It's always cool to know that Pakistan too can come up with strong ideas and concepts.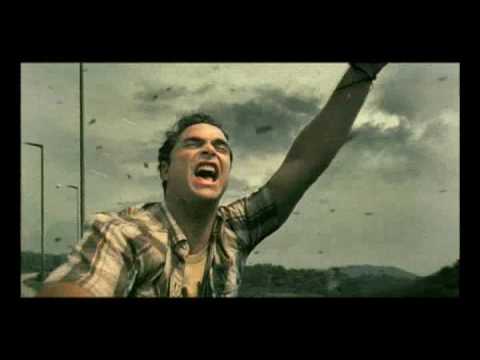 Having said all that, I would still say that in my personal opinion the idea is amazing yet there are certain things that look a bit fake. I feel last year's Kung Fu copy was far more powerful and quick to register on screen than this one. But then that's how I see things and views differ from person to person.
We also got to see what the new 3G and Sprite copies would be like now to see which of the brands stand out as far as creative executions are concerned.
Do scribble  your comments on the Dew copy.  And also tell if you feel the brand has become very predictable now and that a change is needed in the approach? And what more do you expect from the brand now as a way forward?