MY BRAND IS GONNA GET YEW HOOKED!!
|
With a barrage of criticism in my earlier posts, here I am with another criticism. You know what I feel the brands especially targeting the youth of the country are playing by associating attributes and characteristics which have nothing to do with the brand in the first place. No link, no connection, no synergy and NO SENSE.
From toothpaste, soap, auto bikes, deodorants, fairness creams and lately internet connections, all products seemingly show that using their brand is gonna get you your girl or help you impress others. No No No it doesn't happen that way fellas!! I am trying to point out the latest Wateen advertisement.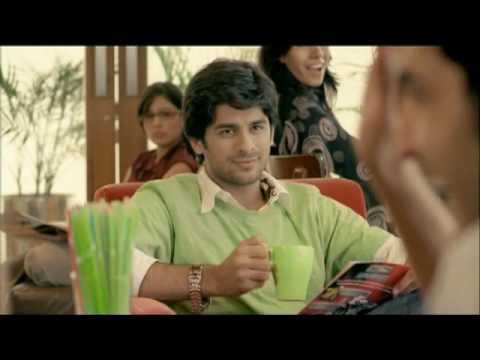 This technique which is generally used to create artificial appeal for the brand is called PERCEPTION. Tell me honestly! Does Fair n Lovely really make you fair and lovely? Does Axe Deo make girls run after you like crazy? (It doesn't happen, I've tried it), Does driving DYL bike makes people happy?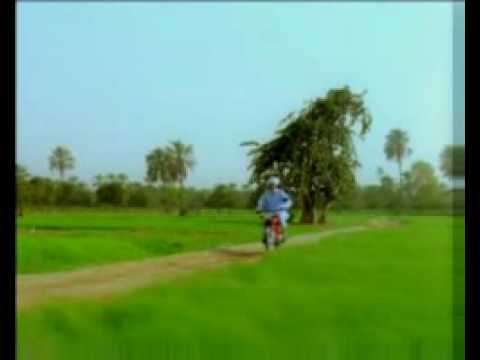 The true essence of the product has to be rightfully communicated to the potential and existing customers. Gimmicks do play a big role in advertising but over doing them could mean alarm bells for the product.